Jaleesa 'Tea Leaf' Coligny has had rigorous training in urban dance – 10 years in Hip hop and 3 years in Krump – which she received from several pioneers of the Montreal and New York dance scene. 
She continues to deepen her knowledge by keeping an eye on Hip Hop culture. She has been deeply inspired by all aspects of the culture from a very young age, and more particularly with its sub-genres. 
Jaleesa consistently seeks to develop her Hip-Hop dance vocabulary and understanding. She continuously shares her love for Hip Hop in both freestyle and stage performances. She was the newest member to join Ebnflōh Dance Company in 2018.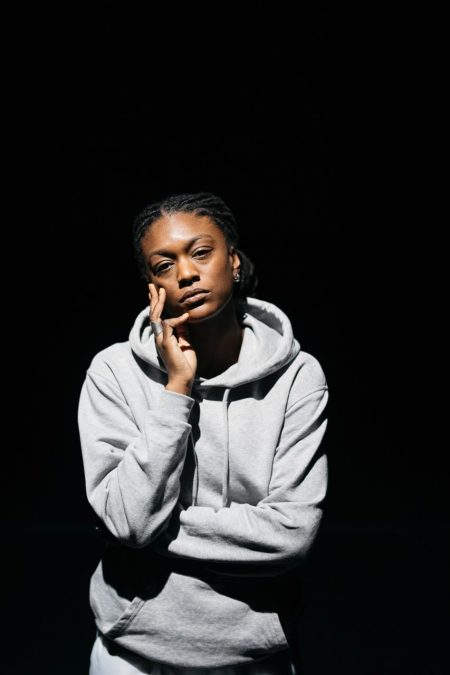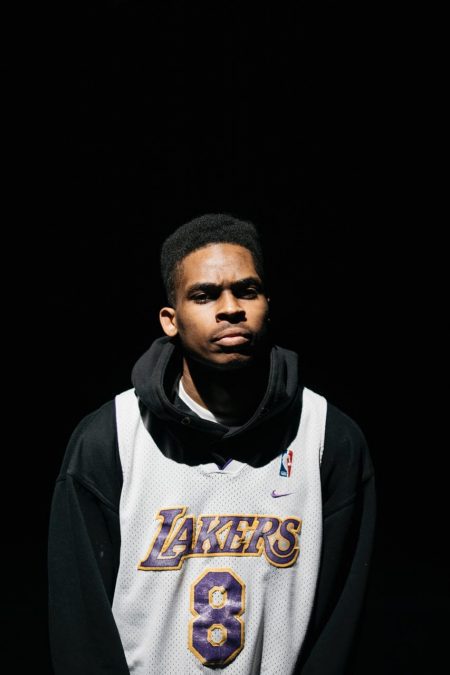 Jigsaw is an artist with an extensive knowledge of various street styles, with a focus on hip hop and krump. 
He began working in hip hop with 2marvelous, then ventured into krumping in 2006. He has dedicated 10 years to his art, and with determination and dedication Jigsaw has become one of the new generation of leaders of Krump in Canada. 
He is also part of MKA (Montreal Krump Alliance) a not-for-profit dance organization and now dances for Ebnflōh Dance Company. He has performed at 100Lux festival for Juxtapose led by Saxon Fraser; this same piece was presented at Breakin' Convention in Toronto in the summer of 2017 with Juxtapose.
As a young woman evolving in Montreal's urban dance culture, Elie-Anne was introduced to popping in 2006. She trained for five years with Montreal's popping pioneers Fon DeVueno Powell, Hitmaster Fish and Handy Yacinthe "MonstaPop". She is one of the few women in Canada who specializes in this style of dance. 
Elie-Anne also worked for Cirque du Soleil, Just for Laughs, Jazz Festival, Francofolies and 100Lux. In the last 5 years she took part in Axelle Munezero, Handy Yacinthe and Saxon Fraser's work. Their creations allowed her travel to Morocco, Amsterdam and the United States.  
In 2017, she completed her bachelor's degree in contemporary dance at UQAM.  She is a member of Symbiotic Monsters crew and is now a fledged member of Ebnflōh Dance Company.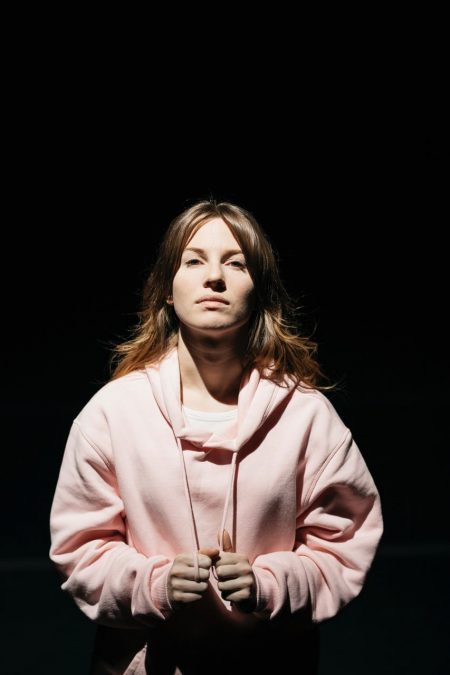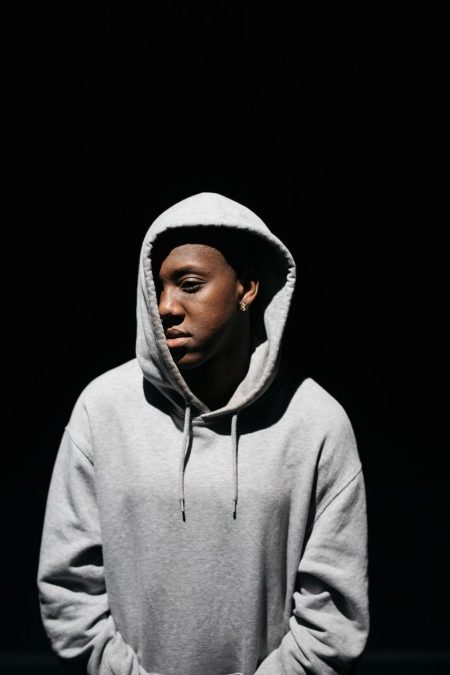 Nindy Banks has trained in urban dance, especially in hip hop, for about ten years with many of the pioneers of hip hop in Montreal and in the United States. 
In 2015, she completed her bachelor's degree contemporary dance at UQAM where she learned from internationally renowned contemporary dance choreographers: Victor Quijada, Danièle Desnoyers and Fred Gravel, to name a few. She is also training in krump with Vladimir "7Starr" Laurore and Valérie "Taminator" Chartier and wants to keep growing within the krump community.
In 2017, Nindy joins Alexandra "Spicey" Landé's dance company Ebnflōh in which she continues to explore these different languages and develop her artistry.
Born in Montreal Mukoma-K. Nshinga, also known under "J. Style", had his first encounter with urban dance at the age of seven. 
Motivated and inspired by film classics of the urban culture such as "You Got Served", he worked diligently towards the goal of being cast in similar productions. In order to hone his craft, J. Style dedicated the past few years to travelling the United States of America and Europe. 
His dedication to the art benefited his professional career, allowing him to work with major companies such as "Cirque du Soleil", "Enfold" and "Forward Movements".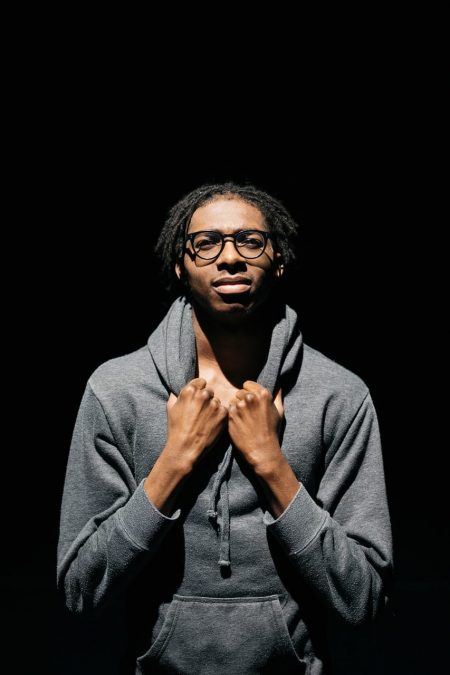 A graduate of UQAM's Contemporary Dance, Christina "Hurricane Tina" is an artist who is inspired by movement itself. 
She pushed her artistry further as a professional dancer in urban dances, more specifically in "bgirling / bboying" and amalgamated different dance techniques that are now part of her artistic language. 
An active member of the Montreal-based dance company Ebnflōh, she has performed in Morocco, the Netherlands, the United States, Yukon and several cities in Quebec and Ontario. She also works on an ad hoc basis with Gadfly, a Toronto-based company.